The ETT Group at the Book Expo
We will be at the Turin Book Expo to tell how new technologies can be applied to publishing to add new approaches to traditional printing. We look forward to seeing you in Hall 3, Stand R41, from 19 to 21 May.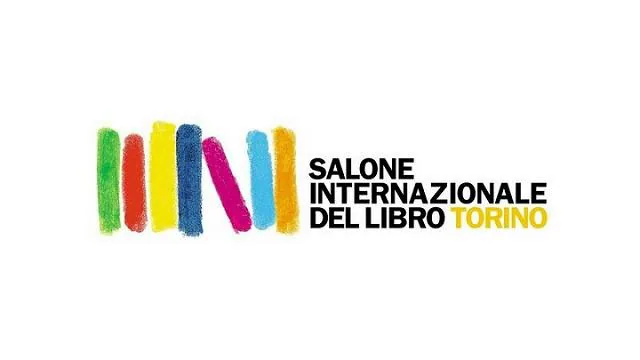 ETT, a creative industry, thanks to Moon Landing, a Virtual Reality (VR) application that simulates the historic Apollo 11 landing on 20 July 1969, invites you to return to the Moon on 20 May at the ETT Stand (Hall 3 R41) at the Book Expo.
On board the LEM – Lunar Excursion  Module,the landing vehicle of the Apollo 11 spacecraft, it will be possible, for those who wish to participate in the VR experience with Oculus goggles, to to land on the moon and experience the final descent phase.
Immersed in the detailed reconstruction of the LEM and the lunar landscape, you will have to face the exact same challenges as Neil Armstrong, dosing the fuel to land gently, in an immersive and interactive application that combines image details with absolute scientific realism.
At the same time, wearing the Oculus goggles,it will also be possible to interact with an immersive short film that features the Inferno of the Divine Comedy in Virtual Reality, a new way of experiencing the work and its author from an unprecedented and immersive point of view: an innovative experience that in the future could open the doors to an immersive journey through other masterpieces of literature.
Moon Landing was created in collaboration with M9 – Museo del '900, by Virtual Immersions in Science – VIS, the first spinoff of the Scuola Normale Superiore di Pisa, which is part of the ETT group and carries out excellent science dissemination activities based on innovative digital systems.
For the Dante VR project, ETT was entirely in charge of the production in Computer-Generated Imagery (CGI) Animation, with a long work of conception, design and rendering of the 3D animated models, starting from a storyboard closely linked to the verses and images of Dante's Divine Comedy.
Also part of ETT is GruppoMeta, which develops digital solutions in line with the evolution of the publishing industry and the ever changing ways of user enjoyment, using software that enables – from a single point of access – the preparation and distribution of books both online and offline.
The new frontiers of books: advanced technologies applied to publishing
Attend our speech at the Book Expo. We will discuss technology at the service of the publishing industry with a focus on innovative platforms, extended books, Augmented Reality (AR) and Virtual Reality (VR) with Alessandro Cavallaro, Adele Magnelli, Paolo Ongaro and Marcos Valdes.
Friday 20 May at 3:30 pm – Business Hall, Hall 3